The big city. Ten Heroes whose fates are intertwined with their Sidekicks. Work together in this cooperative game to protect the people of Tokyo from never-ending disasters and put an end to the Villains and their tyrannical plots. Your Hero Saga begins now!
Heroes & Sidekicks   vs.   Villains & Menaces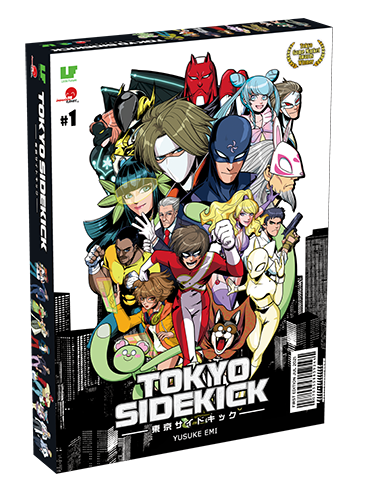 In a world where Variant Humans exist, evil is always just around the corner, and our Heroes can't handle it alone--every Hero needs a Sidekick!
The underground world you're about to discover has so much more to tell you, but you'll have to fight to save the city to discover it all.
Winner of the prestigious Tokyo Game Market award, this immense co-op game is the biggest game ever to come out of Japan.
Each player takes control of one Hero and one Sidekick, and can use all of their level up powers, skills, limit-break abilities, and gadgets to start working with the other Heroes to solve incidents and defeat Villains. Once the Heroes defeat 2 Villains, 2 Supervillains, and the final boss--the Menace-- they win the game!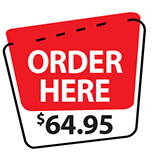 Upgrade your copy of Tokyo Sidekick #1 with this full set of 40 character standees. Watch the board really come to life as you play with these beautiful standees and player color rings, which all fit into the base game box.
All the heroes, sidekicks, villains, supervillains, and menaces are included, their bases printed with the corresponding color to their type. The ten player color rings allow you to quickly identify your characters.
Take your heroics to the next level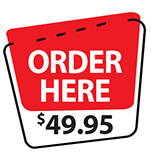 Player's Choice is a company with a focus on creating the highest quality gaming accessories possible. Player's Choice Card Sleeves are made from a lighter, more supple plastic that wears down very slowly and is very hard to tear or crease. This light plastic also makes shuffling easier and the cards more protected.
Player's Choice Playmats feature full-color cloth printing, backed with a mousepad-like rubber back, designed to keep from slipping on game tables and keep your cards safe and sound! All mats come rolled in a nice sturdy tube box.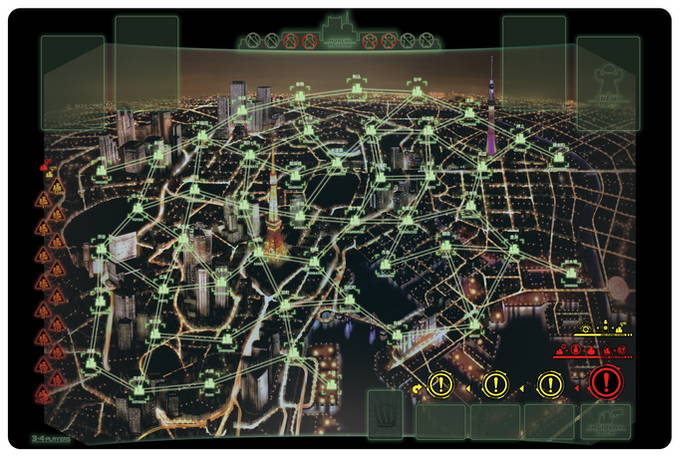 This oversized (24" x 36") playmat is 2-sided - depending on how many players, you'll use one side or the other.